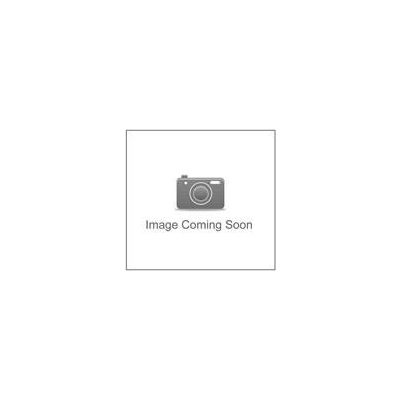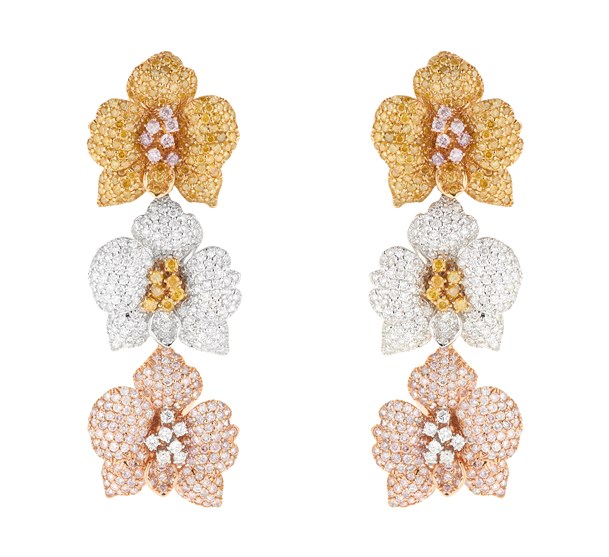 Welcome to Emdico
Welcome to our TRADE ONLY website which allows you to browse all of our Diamonds/Gemtones and Jewellery stock, as well as our repeatable Jewellery Collections.
Please note that at any given time some of our inventory may be out with our clients on approbation.
Please register to be able to take advantage of the following:
View pricing.
Exclusive access to our best trade offers.
Apply your own mark-ups to our trade prices. This you will be able to email or print as a PDF.
You can also customise the PDF document with your own logo.
Access to all our stock photographs to use as you wish.